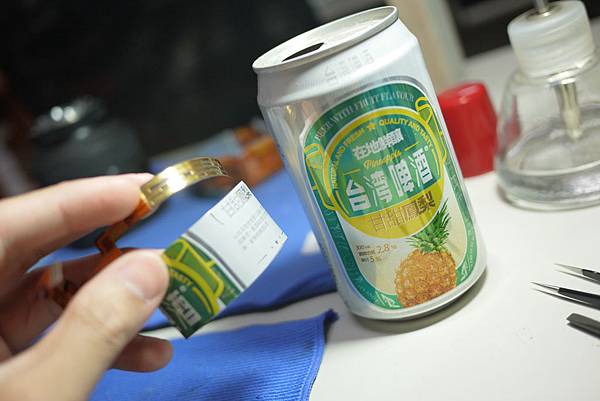 Darling, I drink beer for repairing camera lens!
Beer can could become good stuff to repair the camera lens.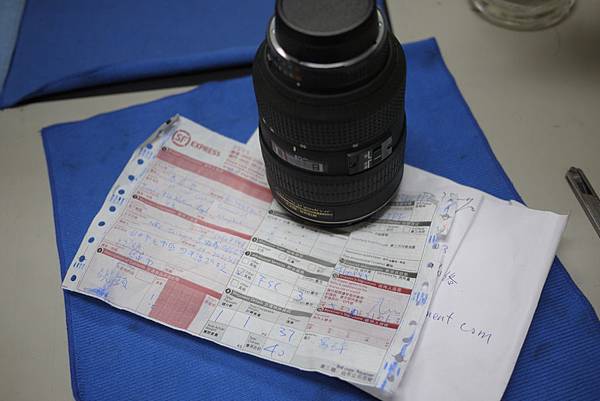 A HK photographer sent his Nikon 28-70mm F2.8D to NRC by SF-express.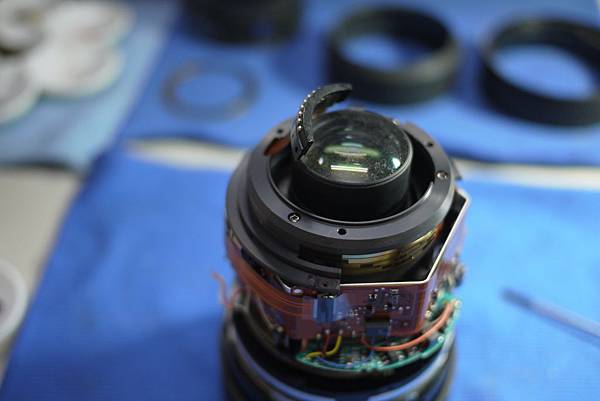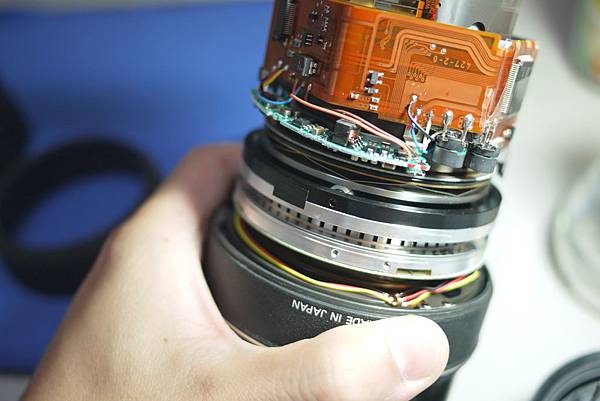 We disassembled and checked the lens immediately.
The lens was covered in dirt and some screws were missing.
Besides, we found the location of focus sensing area is not accurate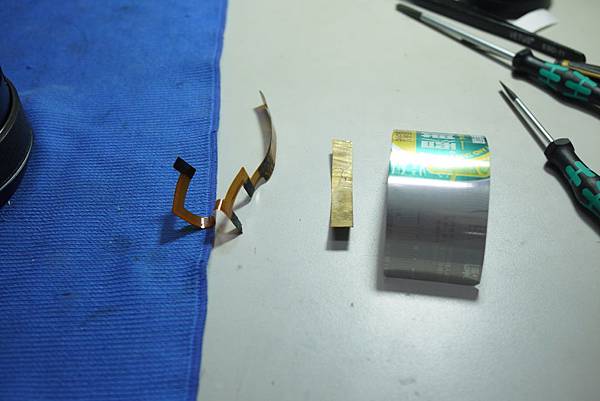 We remove the copper slice from the bottom of the focus sensing area.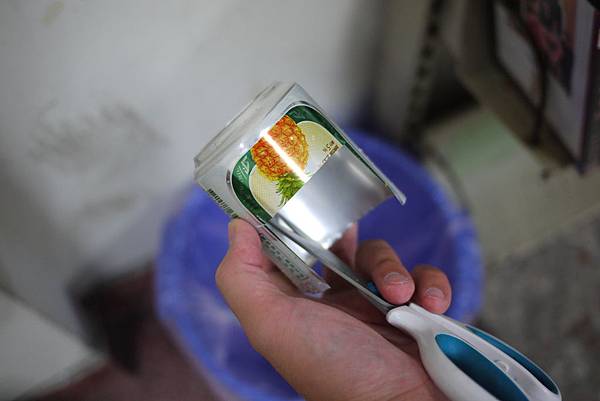 Then we cut a piece of beer can to replace it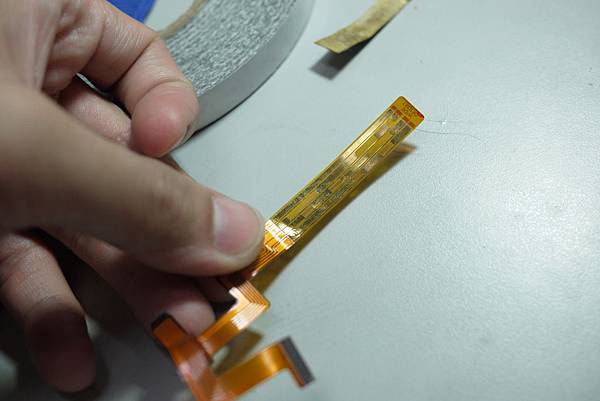 This is the focus sensing area with copper slice removed.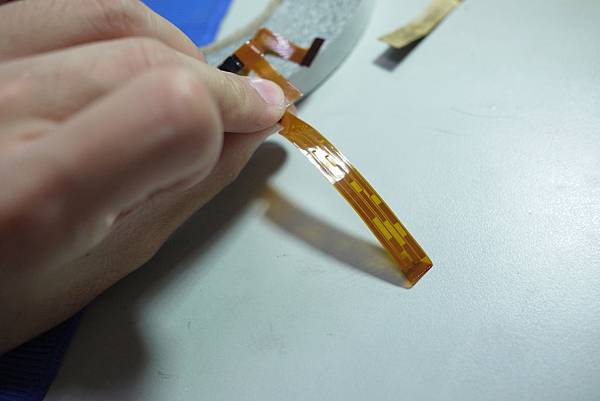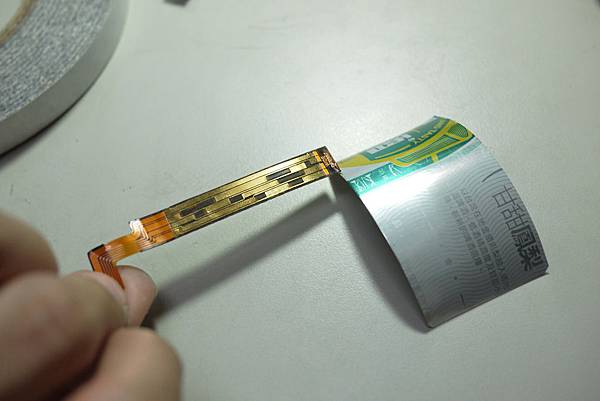 Paste the aluminum slice as a baseboard.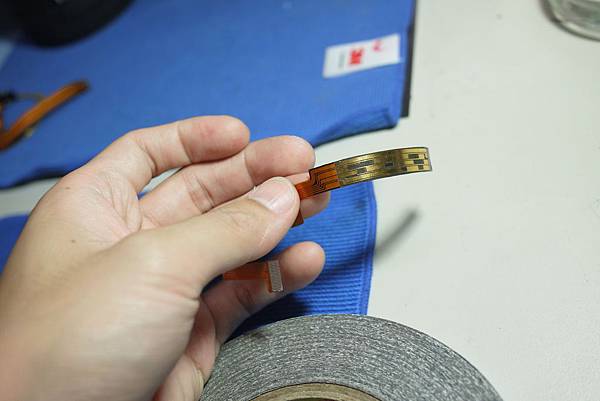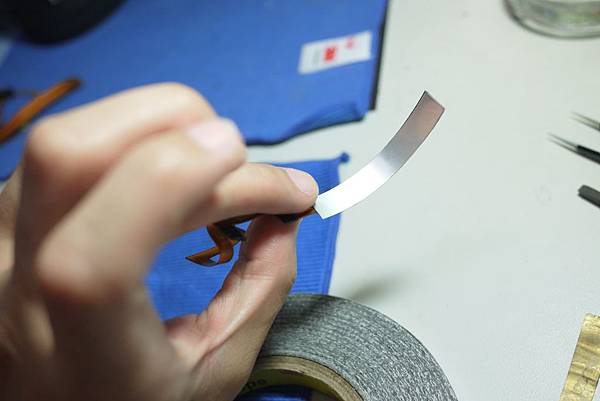 Complete Figure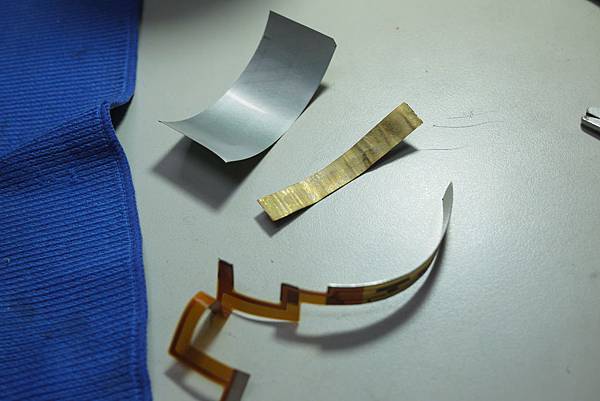 You may ask: could it cause problems to replace the copper slice with aluminum one?
My answer is: The aluminum is better
Because aluminum has many advantages
1.The thickness of the beer can just match to be the baseboard. It's true!
2.The curvature of the beer can is very suitable for using in the lens
3.The copper will have patina after long term usage, while aluminum will not
In addition, Nikon USA announced to stop selling camera parts to independent repair shops
Beer can will be your"preferred" repair parts.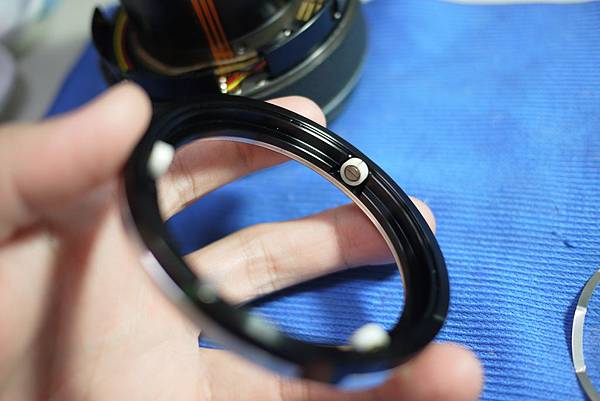 I also found the SWM Bearing is broken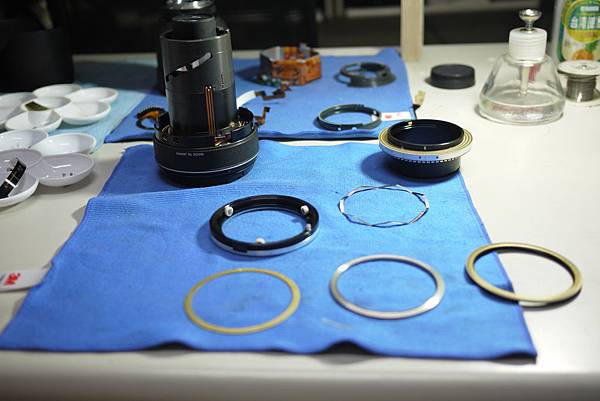 SWM Repair process
Replace the broken bearing
Reinstall the focus sensing area back to the lens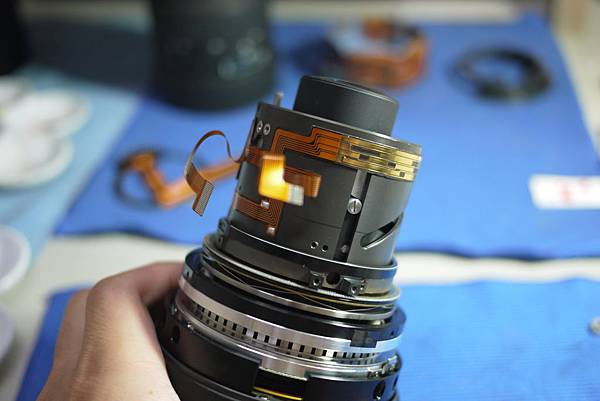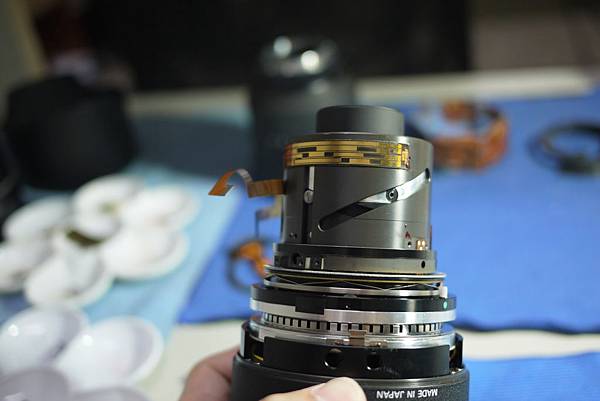 I am also in a good mood when I see the lens is clean and perfectly installed.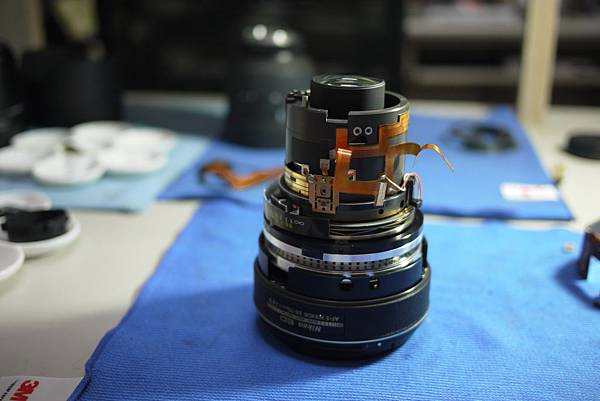 step by step installation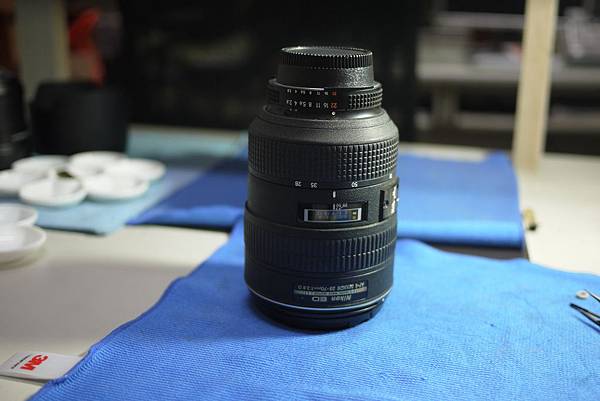 Repairs completed
In fact, aluminum beer cans is useful in many areas
Another example as below: we replace the copper slice of Nikon 24-70mm F2.8G
Taiwan Beer–taste good and very useful!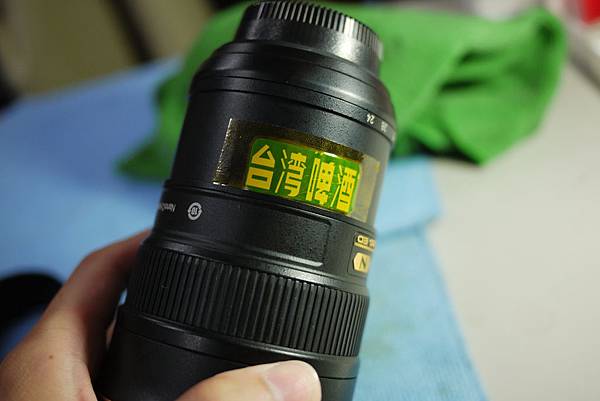 P.S. Canon 24-70mm F2.8 II is already using aluminum instead of copper!
This is another reason I stand for using aluminum.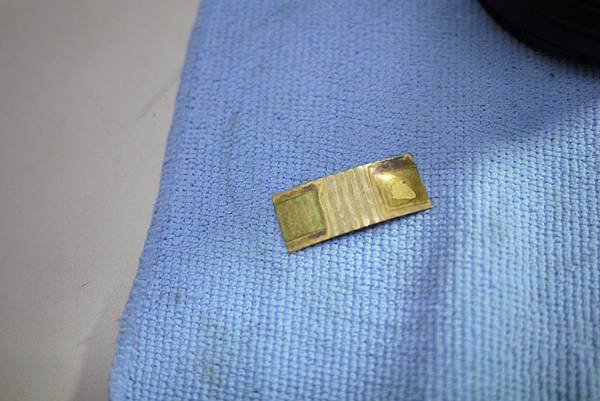 Maybe next time you can send your favorite beer can with the lens for repair.
We will put it inside to create unique flavor to your lens